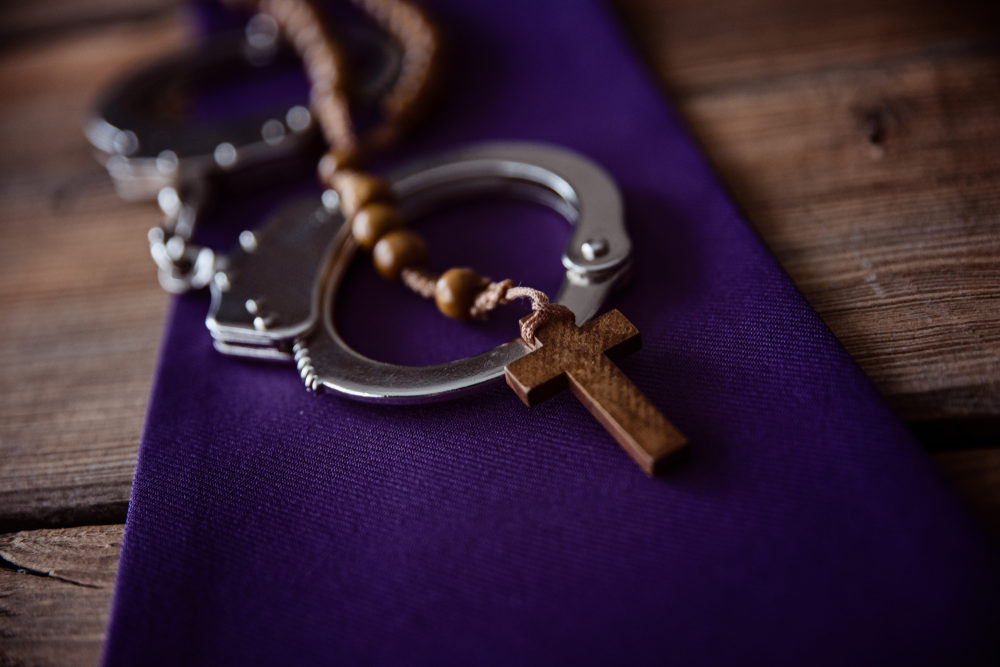 Last week, Michigan Attorney General Dana Nessel announced plans to file charges against at least a dozen priests in the state as part of a two-year-long clergy abuse investigation within the Catholic Church. To date, the state's investigation has led to charges against eleven people, the most recent being Gary Berthiaume, a 78-year-old laicized priest of the Archdiocese of Detroit.
Berthiaume has been charged with one count of second-degree criminal sexual conduct, a 15-year felony. He was arrested at his home in Illinois and faces extradition to Michigan.
The victim, who was 14-years-old at the time of the abuse, said the incident occurred in August 1977 at Our Lady of Sorrows in Farmington, where Berthiaume was a priest.
This is not the first allegation against Gary Berthiaume. In 1977, I myself filed a lawsuit against Berthiaume for sexual assault on behalf of two young boys, also parishioners at Our Lady of Sorrows. The case was the most challenging of my legal career and, in fact, is what led me to write my first novel, Betrayal of Faith.
At that time, such cases were vastly under-reported in the media. I faced significant roadblocks in my pursuit of justice – forced to travel to several states uncovering witnesses and to fight a vast conspiracy of silence by religious leaders who intended to deprive victims of fundamental rights to compensation and treatment.
The case was ultimately resolved, publicly, without any confidentiality agreement. Berthiaume was convicted of 4th degree sexual conduct ("touching") and served a six-month jail sentence. He was subsequently transferred to a Cleveland diocese in 1978. When his history of abuse became public ten years later, Berthiaume was granted another transfer, but allegedly not before abusing more boys at a Cleveland elementary school. The 1987 transfer was to a diocese in Joliet, Illinois. The transfer was well-received by Bishop Imesch, who had also worked with Berthiaume at Our Lady of Sorrows. Imesch was certainly aware of Berthiaume's past, yet accepted him with open arms; he stated, "I think we're a Church of forgiveness." Imesch also admitted that he felt parishioners didn't need to know, going on to say, "why not accept him the way he is?"
In 2002, Berthiaume was finally removed from active ministry. However, it wasn't until November 2007 that he was laicized, stripping him of all rights and obligations as a member of the clergy.
How the Church could craft clear protections for predator priests is unfathomable to me. Yet, it has been going on for decades. This conspiracy of silence and circumventing justice must be stopped. We must continue to expose the dangerous practices employed by the Catholic Church.  Being "restored to leadership" is not forgiveness, and I can't say the crime of child abuse merits forgiveness. This is a false belief that just causes more damage.
Thankfully, the widespread abuse within the Church has become more publicized in recent years, thanks to leaders like Dana Nessel.
Will justice finally be served for Berthiaume's victims? I will continue to watch and report it to my readers.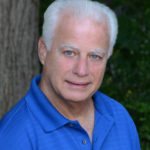 Experienced attorney, lawsuit funding expert, certified civil mediator, and award-winning author of the Zachary Blake Legal Thriller Series. The series features super-trial lawyer Zachary Blake handling "ripped from the headlines" legal and political issues of the day. The series currently consists of Betrayal of Faith, Betrayal of Justice, Betrayal in Blue, Betrayal in Black, and Betrayal High, with a sixth Zachary Blake novel due out later this year. To learn more about these topical social justice legal thrillers. please visit markmbello.com. Mark is a member of the State Bar of Michigan, a sustaining member of the Michigan Association for Justice, and a member of the American Association for Justice.